Practical, Helpful,
Everyday Savings
Healthcare Services You Can Trust.
The program provides you and your immediate family non-insured benefits that help you save on medical and everyday expenses so you can keep more of your hard-earned money where it belongs – in your wallet.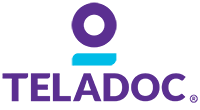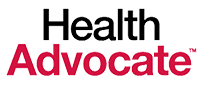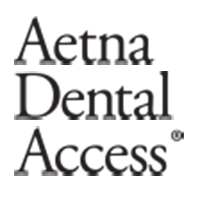 Featured Benefits
Teladoc -
$0 Visit
Feel better now! 24/7 access to a doctor is only a call or click away—anytime, anywhere with $0 per visit fee.
Treatment for common medical issues such as colds, flu, poison ivy, respiratory infections, bronchitis, pink eye, sinus problems, allergies, urinary tract infections and ear infections
Visits for all ages - from children to seniors
U.S. board-certified doctors with an average 20 years practice experience
Saving time and money has never been easier.
Learn More
Health Advocate™ Solutions
Healthcare is complicated. Personal Health Advocates help you navigate the insurance and healthcare systems. Your advocate for things such as:
Negotiating payment arrangements with providers and find options for non-covered services
Clarifying benefits and answer questions about tests, treatments and medications
Coordinating care among multiple providers
Assisting with eldercare and related healthcare issues
Arranging second opinions
Saving time and money has never been easier.
Learn More
Dental
Smile brighter with big savings at over 262,000* available dental practice locations nationwide. Use your card over and over again to keep your teeth sparkling clean! Save on services such as:
Cleanings
X-rays
Crowns, Root Canals, Fillings
Orthodontics/Periodontics
Saving time and money has never been easier.
*As of April 2020
Learn More
Vision
Now you and your family can see better savings at over 20,000 vision providers nationwide, including national chains and local retailers. Deep savings on all vision needs such as:
Prescription eyewear including most frames, lenses and specialty items such as tints, coatings and UV protection
Eye exams
Contact lenses
Sunglasses
LASIK surgery
Saving time and money has never been easier.
Learn More
Premium package is not available in IA, UT, VT and WA.
Lab benefit not available in MD, NJ, NY and RI.